The History of Orangeries
An orangery makes a beautiful addition to any home. Once a symbol of prestige and wealth that only the upper classes could afford (and need), an orangery now provides a contemporary extension to any property. 
A combination of skilled masonry work, handcrafted timbers and glass coming together in architectural harmony, an orangery will give you a space that is both functional, unique and filled with natural light. 
But orangeries haven't always featured in Britain homes. These grand designs are a relatively new addition, introduced into British homes in the seventeenth century. 
And while their sense of luxury and grandeur still exists in today's constructions, very few, if any orangeries, are still used for their original purpose. 
And just what was their original purpose?
---
The orangery name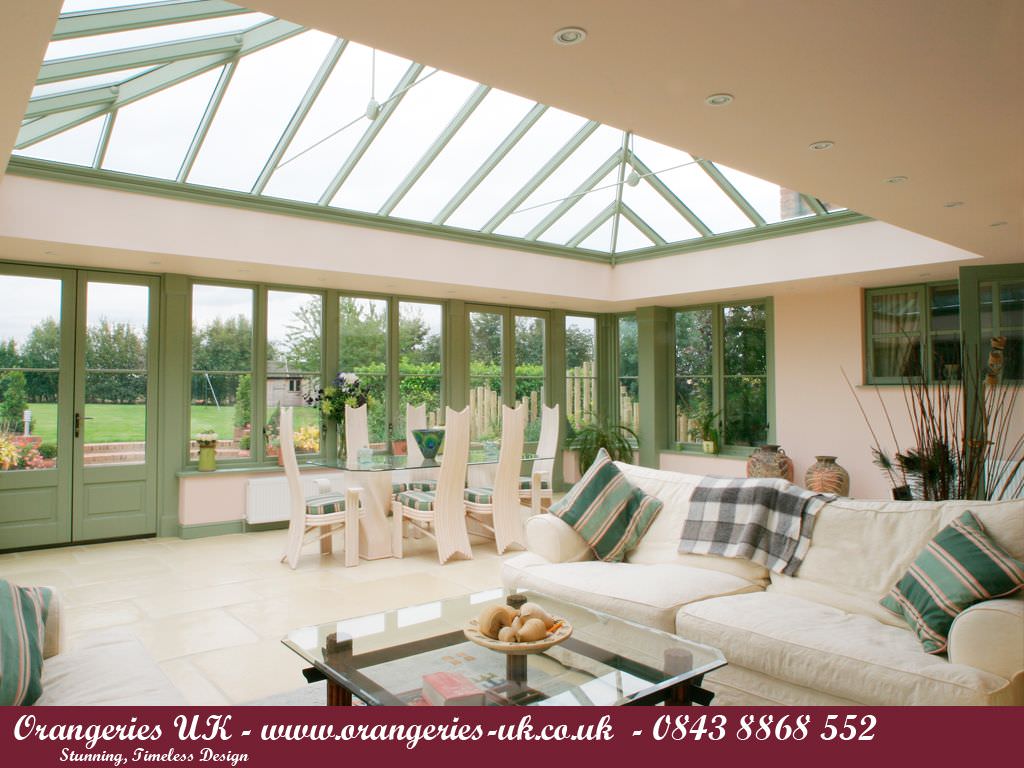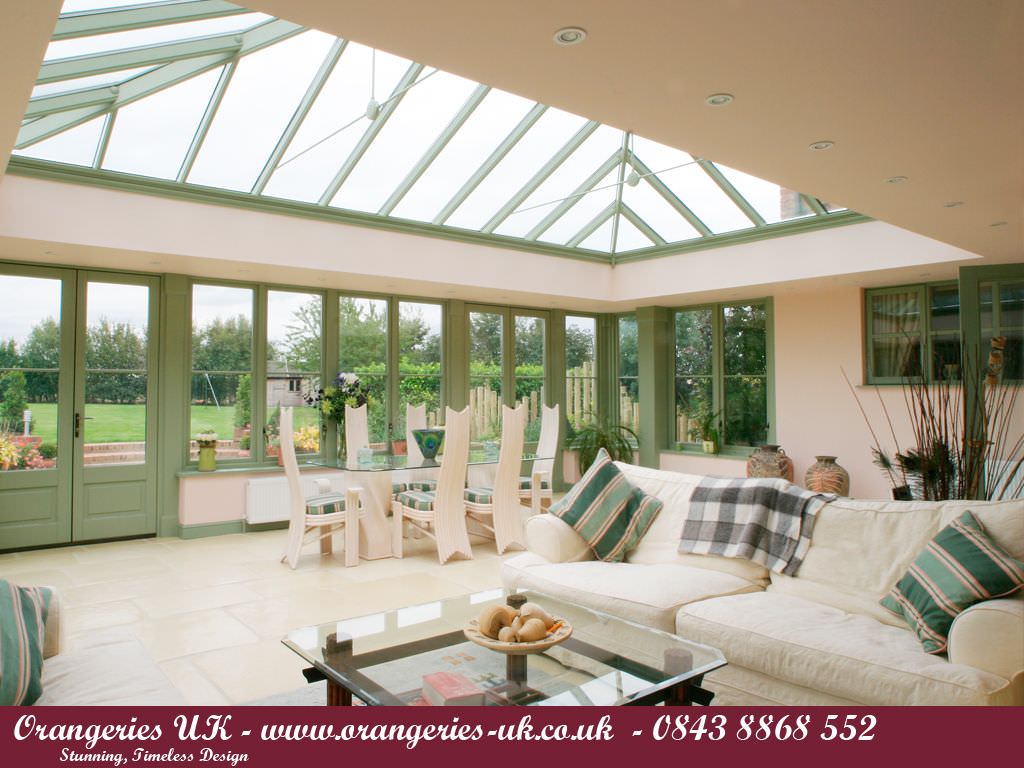 Modern orangeries in the UK can trace their heritage back to seventeenth century Italy. But these early orangeries weren't anything like the contemporary structures we know today, they more resembled our modern day conservatories in appearance. 
Early orangeries weren't an extension built on the side of the house as extra living space, like they are today, they were separate structures used by wealthy landowners to house delicate and exotic plants, brought back to Europe following overseas expeditions. 
Orange and other citrus trees in particular, were unaccustomed to our harsh, cold northern European winters, and required somewhere warm and safe in the colder months. They needed more than a typical masonry fruit wall and a cover of straw could provide, to protect them from inclement weather. They needed a warm room with natural light.
The name orangery therefore stems from this early usage.
---
Where do orangeries originate?
The first orangeries to be created originated in Italy and featured as part of the Renaissance Gardens. Early orangeries were built against an existing garden wall, separate from the main house, like a summer house would be, with a brick or stone base to support the expensive glass panes. 
These early seventeenth century orangeries were grand, luxurious structures, they had to be, they were the physical embodiment of a landowner's wealth and class. They were exclusive buildings for exclusive families. The outside of the orangery would feature stone and brickwork, the interior would be plastered and decoratively finished. 
---
Early orangery architecture 
If you were invited round to a wealthy residence with an orangery, you might expect to take a turn in the garden to admire the exotic horticulture, but more so to admire the architecture of the orangery itself. 
The original seventeenth century orangeries actually featured relatively small amounts of glass in very tall windows, as glass was still very much an expensive commodity. And so to allow as much sunlight as possible to flood the interior of the orangery (they didn't feature a roof lantern in the early days), they were typically positioned south facing. But even this positioning usually wasn't enough to heat the structure internally, and so they would have a stove or fireplace installed to provide the heat the tropical plants required. 
Unfortunately though, these fires and stoves often produced fumes that would kill plants, meaning orangeries were not particularly effective at fulfilling their purpose! 
Eventually though, the stoves were replaced with underfloor hot water pipes and fountains were installed in the centre of the orangery, thus beginning their transformation from merely a place to house one's exotic plants, to a place where one could host soirees and entertain guests. 
---
Nineteenth century orangeries
By the nineteenth century, glazed roofs on orangeries were introduced thanks to the advancement of glass-making technology, allowing much more sunlight into these buildings, making them ideal for housing plants that required additional sunlight. 
However as time marched on and fruit became increasingly (and cheaply) available through importing it from the continent, the requirement to house one's own fruit trees in an orangery lessened. But that didn't stop the orangery's popularity from growing at an exponential rate. 
As the industrial revolution continued and glass production ramped up, capable now of being mass-produced in large sheets, thereby lowering the cost of installing an orangery, it made owning an orangery more affordable for more people. 
This glazing development, combined with a dying need to house orange plants at home, encouraged architects and designers to begin exploring new ways to utilise these incredibly popular buildings. And so they started to incorporate them into the home itself, rather than have them as a standalone feature in the garden.
With that the dawn of modern orangeries as we know them, as an extension of the living space built onto the house, began. 
---
Modern orangery from Orangery UK 
So whether you're after a modern orangery for your house, or you're looking for a period orangery to complement your home's existing architecture, our experienced Orangeries UK design team will work with you to create your dream orangery. 
They can design a bespoke orangery that will work to enhance the existing architectural style of your property, ensuring that the end result blends seamlessly with your home.  
We offer endless orangery style designs with our flexible design service, so whether you're looking to create an orangery kitchen, a new living room, or a space to house your artwork or entertain guests of an evening, you will have the exact orangery you're looking for. 
Get in touch with our team and start designing your orangery today.