Conservatory Vs Extension – Which One Is The Better Option For Your Home?
"Conservatory Vs Extension – Which One Is The Better Option For Your Home?"
If you're planning to extend your home you have a couple of options available to you: adding a conservatory or adding an extension.
Whilst both have their merits, each has their disadvantages too, and more than likely which one you choose will come down to personal taste. However, there a few considerations to each option to think about, so let's delve in and give you more information to make an informed decision.
Conservatory or extension: which one is the better option for your home?
---
What is the difference between a conservatory and an extension?
Both a conservatory and an extension will afford your home a unique new look, but what are the differences between the two?
Conservatories:
Conservatories are typically attached to the back of a house.
Conservatories are mainly glass-built, designed originally to encourage the growth of indoor plants.
A conservatory will give your home a light, bright new room that makes an ideal extra living space that can be used all year round. Depending on the type of glass used and the thermal and insulating properties of the materials used.
A conservatory can be constructed to match in with the structure and brickwork of your home to ensure it's a seamless addition to your property. We can even include windows that match the existing ones on your home.
Conservatories are available in all manner of shapes and sizes, so whatever your needs, there is something available to suit your taste and budget.
Extensions:
An extension can be built anywhere on your home where you need extra space and where you have land to accommodate it.
An extension is constructed usually from the same materials as your home to make it blend in with the original structure. Made with an insulated roof and walls, an extension can be used for any purpose you see fit: a kitchen, bathroom, bedroom, living room, garage. There are no restrictions (within reason) on what you can use your new room for.
Extensions can be used all year round, just like any other room in your house.
An extension will typically require planning permission and most definitely will require building regulation approval.
---
Do all houses suit a conservatory?
There are so many different styles of conservatory, you are bound to find one to suit your house. We offer some of the most popular designs including:
Gable Fronted
Lean To
Victorian
Edwardian
P-Shaped
You might consider installing a Victorian or an Edwardian style conservatory if you have an older home or if you have converted a barn, in order to keep with the style of your house. If you have a newer home, a lean-to design can give your house a modern edge.
And of course we offer custom designs. So if your home is an unusual shape, or you have something in mind, we can create you a bespoke conservatory that is truly unique to your home.
If you're worried that a conservatory wouldn't work with your house, you can tailor the appearance of it, down to the tiniest details: you can customise the different types of wood your conservatory is constructed from, the colour of it, the type of ironmongery you include as well as a whole host of other options including roof lanterns and door handles.
In short, all houses suit a conservatory.
---
Which costs more, a conservatory or an extension?
A conservatory is easily cheaper than an extension.
On average, a conservatory costs between £18,000 – £20,000 to design, manufacture and install. This can go up or down depending on what features you would like it to have, the materials it is manufactured from and the size of it.
If your budget is smaller, between £12,000 – £15,000, you might consider a small, supply only hardwood conservatory.
For a luxurious medium or large wooden conservatory, expect prices to range from £15,000 – £100,000, depending on customisation options and whether or not installation is required.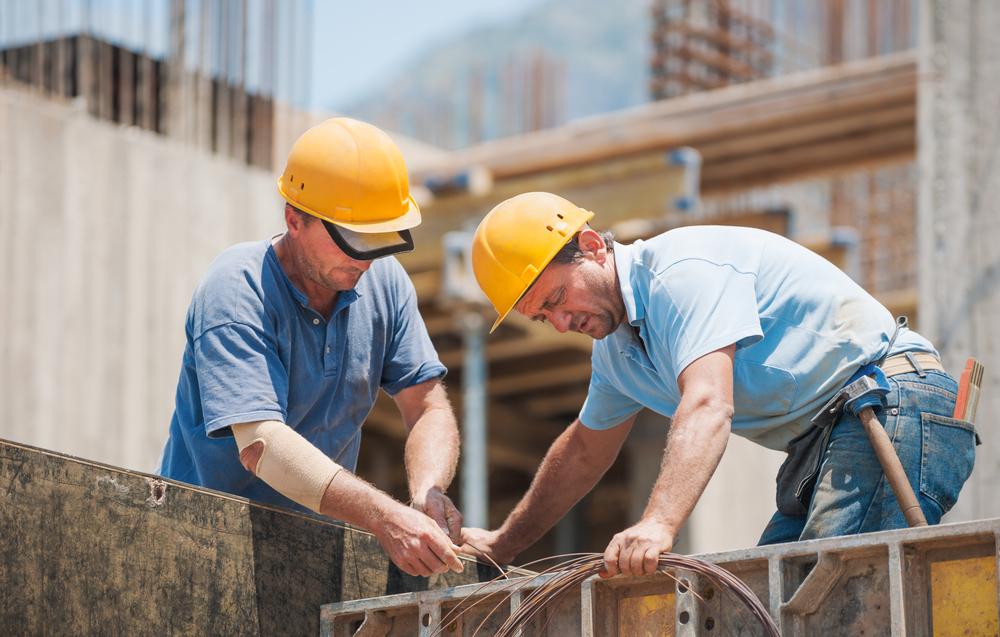 Extension costs on the other hand – expect a single storey extension, 5m x 5m, to set you back £30,000 – £50,000. Add on 10 – 15% for professional fees for the architect, planning application, building regulations, structural engineer and VAT.
For a two-storey extension you're looking at between £60,000 – £80,000.
If you're adding in a bathroom, add on £5,000 and for a kitchen, £10,000.
Don't forget to include the cost of windows, fixtures and fittings too.
---
How do you intend to use the space?
Whether you opt for a conservatory or an extension is really going to boil down to how you intend to use the space. After all, if you want to build a new bedroom, a conservatory isn't going to be your best bet. And if you want to get more light into your home, a walled off extension isn't going to be conducive to maximising the natural light.
---
Where do you intend to site the new room?
Where you want the new room to be built will also play a deciding role in whether you choose a conservatory or extension.
If you're going to add a room onto the front of the house, bear in mind a conservatory won't be particularly private. And because an extension isn't affected by temperature fluctuations or sunlight, you can build it anywhere you want.
If you want to take advantage of the daylight you could add a conservatory east facing, but you will only get the morning sun, west facing and you only get the afternoon sun; but if you build it south facing, you will get sun all day long (when it's out that is).
If you are going with south facing, we can offer you a range of ventilation, blinds, glass and heating options to make your conservatory as comfortable and functional as possible.
---
Which looks better – a conservatory or an extension?
An extension just can't compete aesthetically with a conservatory, not unless you throw a lot of money at it, or include a unique feature like a roof lantern.
There is no denying it, a conservatory is a great way to seamlessly transition your outside space into your home. All that glass means you can extend your living space out into your garden and in the colder months, enjoy the aspect of your garden from the inside comfort of the conservatory.
An extension on the other hand is a bricks and mortar creation, depending on the windows you install or the type of door you have, you could have access to the garden, just not the panoramic vista that a conservatory affords.
---
Planning permission requirements for conservatory vs extension
Typically you will not require planning permission to build a conservatory because it falls under permitted development. However there are specific conditions that you have to meet to stay legal.
Extensions on the other hand do not routinely fall under permitted development and therefore it is advisable, for all extensions, to submit a planning application prior to beginning construction.
---
Conservatory or extension?
At the end of the day, whether you go for a conservatory or an extension will come down to personal choice and knowing what you want from the new room and extra space.